Appendix D. Front and Back Covers, Title Pages, and Spine
---
D.1 STI Report Series Covers and Title Pages
D.1.1 The following samples illustrate the standard elements (e.g., report number and title) described in section 2.5.3 of this NPR. Templates are available on the NASA STI program home page (http://www.sti.nasa.gov, under Publish STI) which indicate font types, sizes, and spacing. Use these templates for electronic and hard copy NASA STI Report Series. If you use other media, you must include the standard elements but you may adapt the format.
D.1.2 The following samples are presented:
a. Front Cover.
b. Back of Front Cover.
c. Title Page.
d. Back of Title Page.
e. Back Cover.
f. Front Cover with Black-and-White Halftone Photograph.
g. Front Cover with Line Art.
h. Spine.
D.2 Front Cover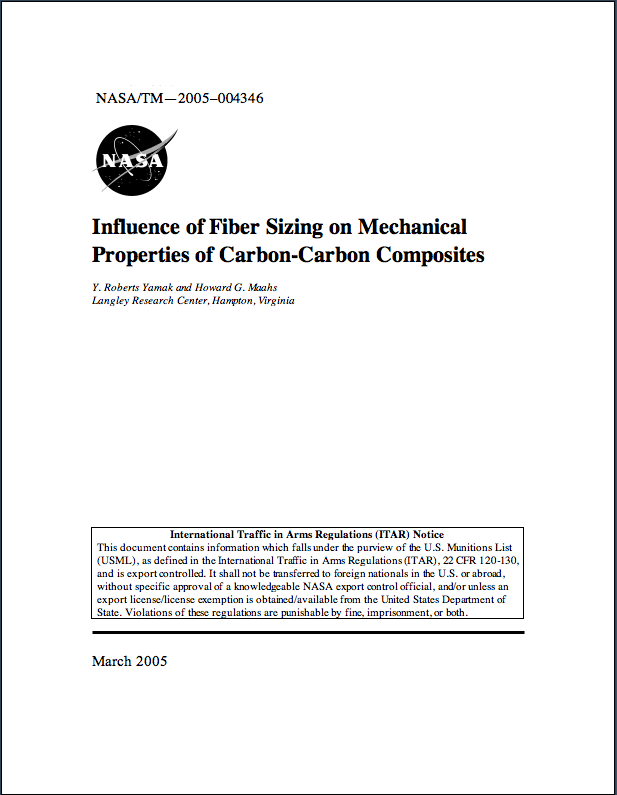 D.3 Back of Front Cover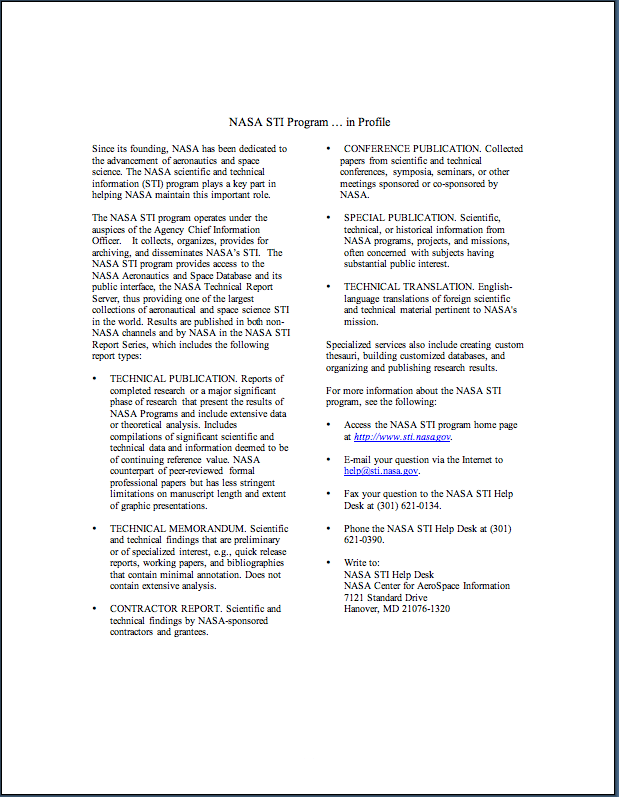 D.4 Title Page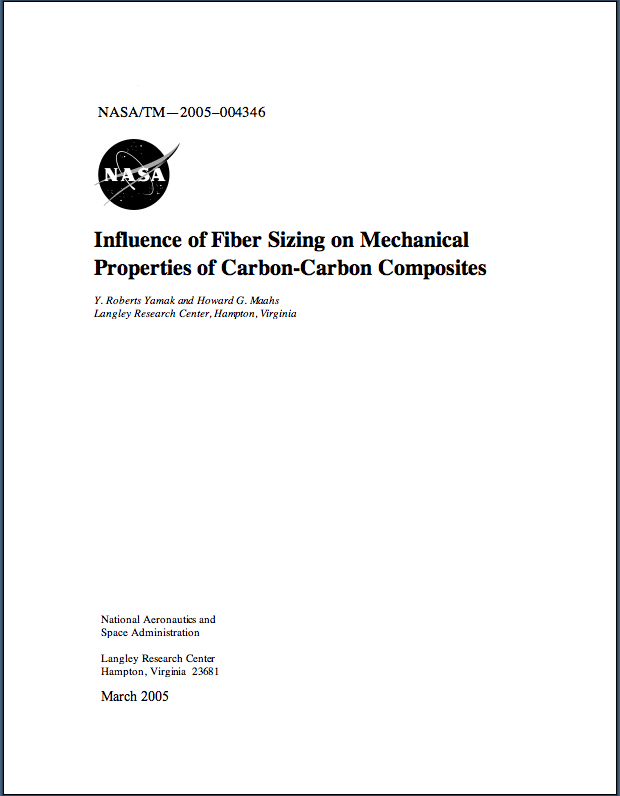 D.5 Back of Title Page
D.6 Back Cover

D.7 Front Cover with Black-and-White Halftone Photograph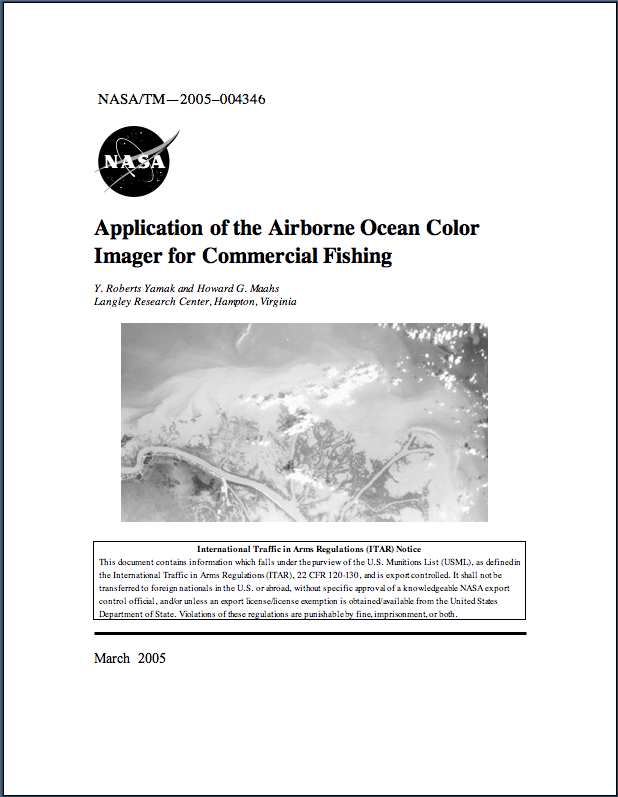 D.8 Front Cover with Line Art
D.9 Spine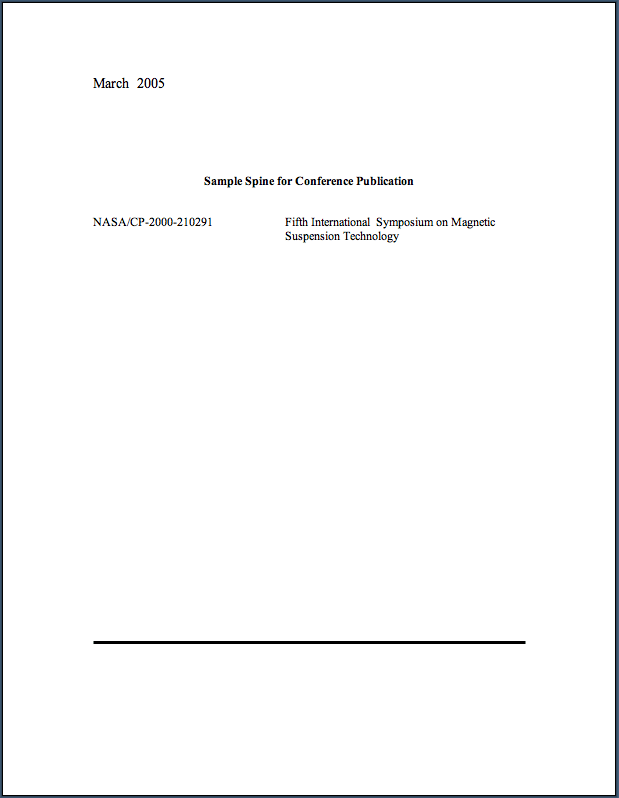 DISTRIBUTION:
NODIS
---
This Document is Obsolete and Is No Longer Used.
Check the NODIS Library to access the current version:
http://nodis3.gsfc.nasa.gov

---